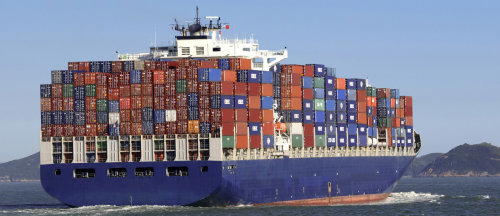 August 08, 2018
Legislation would hamper efforts to reshore domestic production
Washington. The Coalition for a Prosperous America (CPA) is urging President Trump to consider vetoing legislation that would unilaterally eliminate tariffs on a variety of imported foods and goods that have been offshored and are no longer produced in the US. Both the House and Senate have passed versions of the Miscellaneous Tariff Bill Act of 2018 (HR 4318), which will ultimately require the president's signature.
"The Miscellaneous ...
Continue Reading →