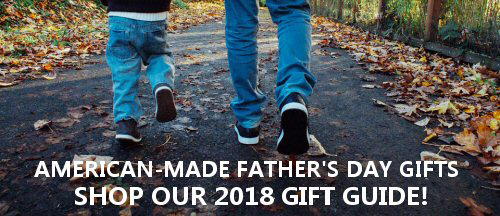 American-Made Gifts for Father's Day
Give dad a great gift this Father's Day that is not only Made in America but unique and functional too. Check out our list of great gifts for Father's Day that are not only American made but are something your dad will love.
This site contains affiliate links to products. We may receive a commission for purchases made through these links.
Black Carbon Fiber Bifold Wallet W/RFID Blocking
Give dad a wallet that is designed to last, looks great and is Made in America. The RAGGEDedge Gear carbon fiber bifold wallet is also layered with RFID blocking to keep dads chipped credit cards secure at all times. Has 6 card sleeves, a bill pocket and even secret stash spots behind the card pockets all make this a perfect size for all of the essentials dad carry's with him.
To buy: $75; RAGGEDedge Gear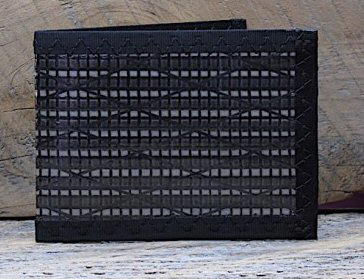 Weed Dragon® Vapor Torch Kit
For the dad who takes his yard work and garden seriously give him a tool with some fire power to take care of those pesky weeds all spring and summer. The Weed Dragon® Vapor Torch Kit is made in America, generates heat up to 2,000° Fahrenheit and will hook up to any refillable propane tank, giving dad the flexibility to vaporize weeds anywhere he needs to. Note: tank and dolly not included.
Buy Now on Amazon; Flame Engineering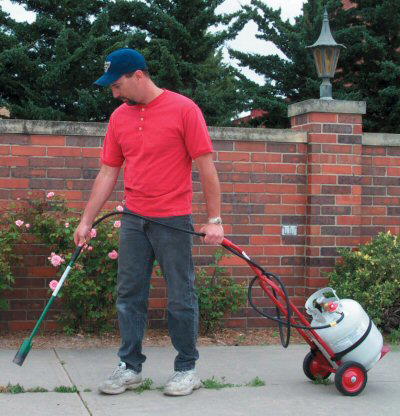 Blacksmith's Choice Set
For the dad that is a problem solver and loves a good puzzle give him a gift that is a real challenge. The 2018 Blacksmith's Set includes 4 puzzles with difficulty levels from basic to complex. It includes one each of the following puzzles: Bottoms Up, Clef Hanger, Big Shot, Double Trouble and a four hook puzzle perch with logo medallion. All made in America and based on designs centuries old.
Buy Now on Amazon; Tavern Puzzle